What Kind of Rubber Strip will be Used in Wooden Window ?
Wooden door rubber seals play a key role in wooden doors, security doors, sliding doors, and other aluminum-UPVC doors and windows.
The most obvious function is shockproof. After installing it on the bottom of door or window, it will lighten (or even disappear) the sound when closing the door or window, which will protect the edge of the door sash and prolong the life of the door and reduce the noise.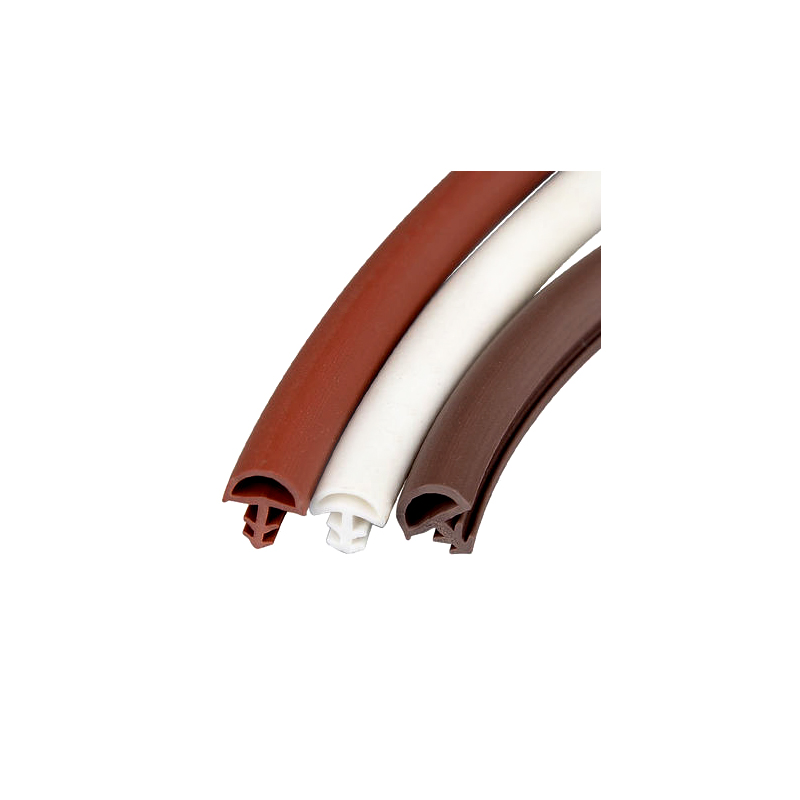 The second function is sealing, shock absorption, and isolate indoor and outdoor air, which effectively plays a role of heat preservation and energy saving, and prevents mosquitoes and other small insects from getting indoors.
The slotted sealing strip is installed on the groove of the door frame.This kind of slotted sealing strip is not easy to be fell off from the groove,and its installation is very simple.