What is the Role of Fireproof Rubber on the Anti-fire Door
1. Fireproof expansion seals are mainly used between door sashes and door frames of steel doors and wooden doors, between door sashes and door sashes. When a fire occurs, the fireproof expansion sealing strip automatically expands, sealing the gap between the door gaps and blocking the air circulation between two spaces, effectively preventing human body from toxic gas and hot air in the early stage of the fire and controlling the spread of the fire.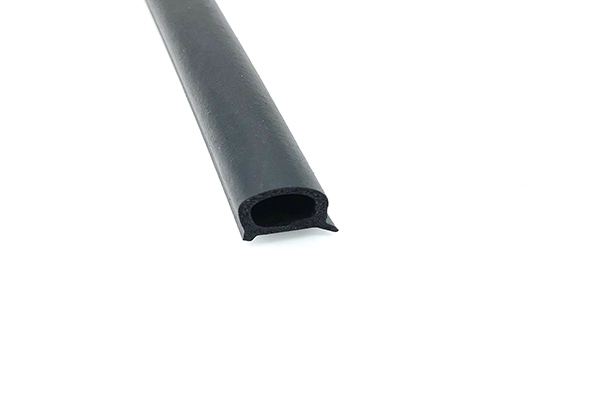 2. The sealing strip can be glued into the groove of the fireproof door seam (the adhesive has been attached), or the small nail can be fitted into the groove of the anti-fire door. The application of the product replaces the asbestos rope used in the gap of the domestic fire door. And through the national fixed fireproof extinguishing system and refractory component quality supervision and testing center testing, all indicators are qualified.
3. The smoke-proof strip can be quickly expanded to close the gap between the door and the window when it is heated, to prevent smoke and heat from entering, and to ensure personal safety.