Heavy Good News
In the current market,many people are annoyed with the contraction of the rubber.In order to solve this product,we design a new excellent rubber strip with glass fiber thread.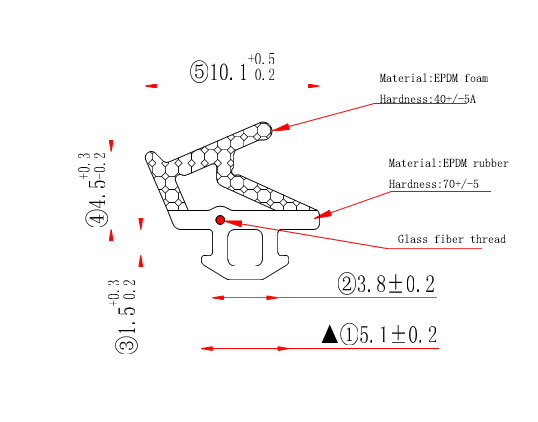 The diagram of one kind of glass fiber thread rubber strip
The advantage of this kind of rubber:
1. the excellent stability,can be used in the area no matter where is cold or hot
2. better ductility,easy installation
3. Small rate of contraction and expansion
4. with all the functions of the normal rubbers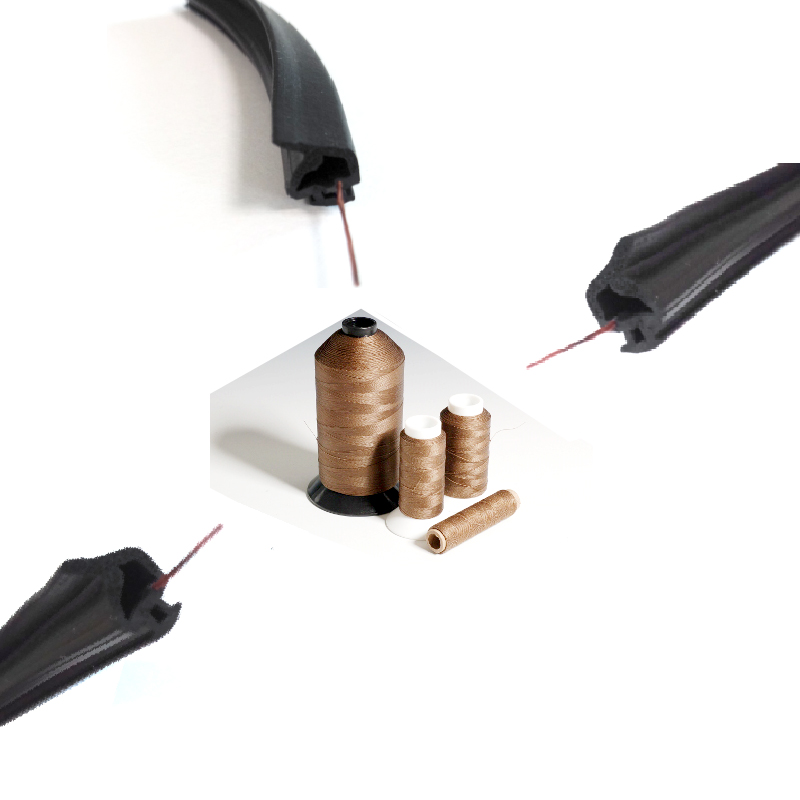 If you are worried about the rate of contraction and expansion of rubber,please contact us to know more.