3H Fire-resistant(fireproof) Window Hardware System Passed the Fire-fighting Test
When the fire is coming and waiting for firefighters to rescue, 3H hopes that everyone can have a certain self-protection ability. Therefore, on the way to create value for the building,3H has never relaxed the emphasis on fire protection design. The fire-resistant (fireproof) window hardware system has passed fire-fighting test, which can protect the safety of each home and effectively control the spread of fire or smoke.
65 series casement UPVC window(inwards opening-middle hollowed)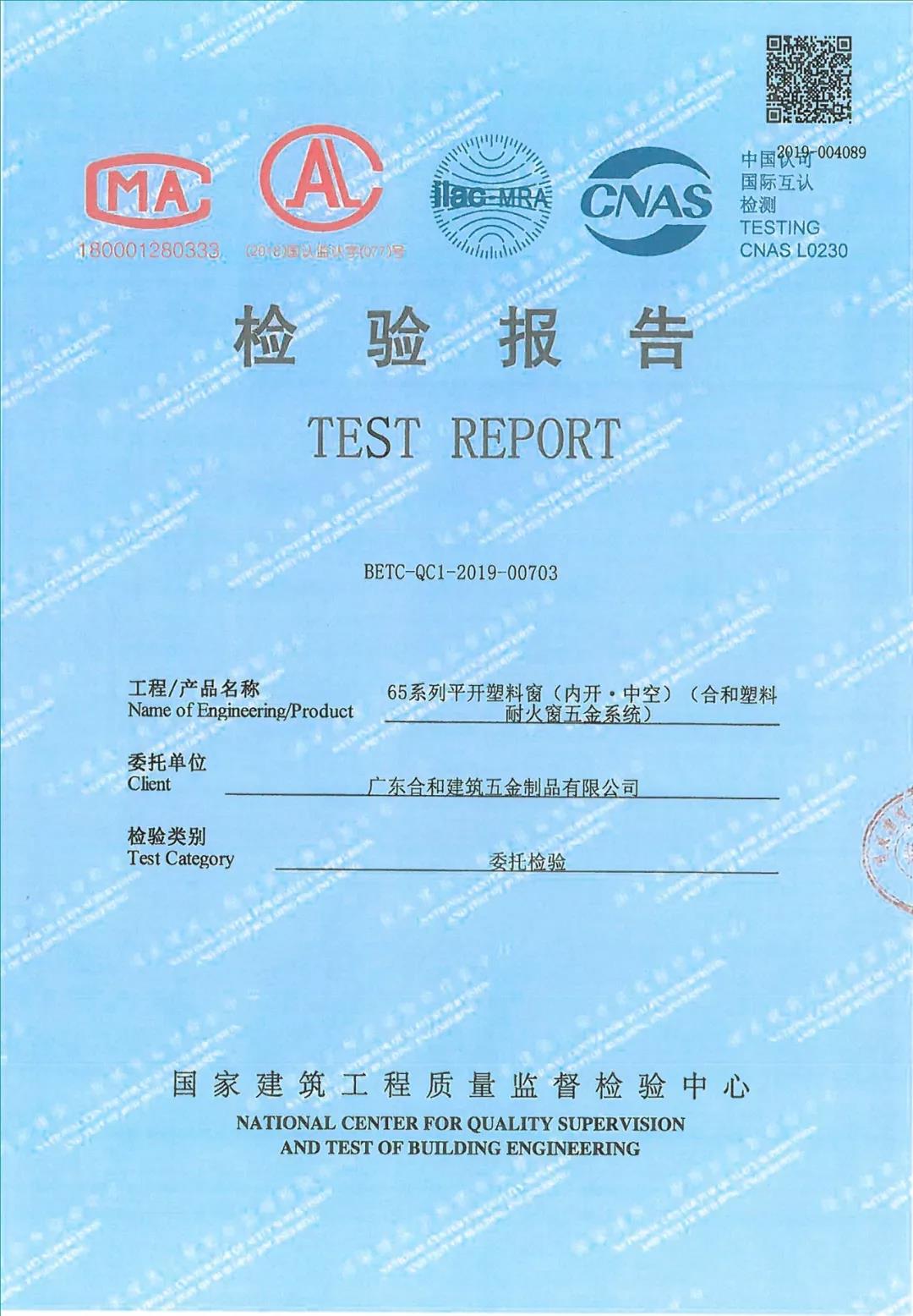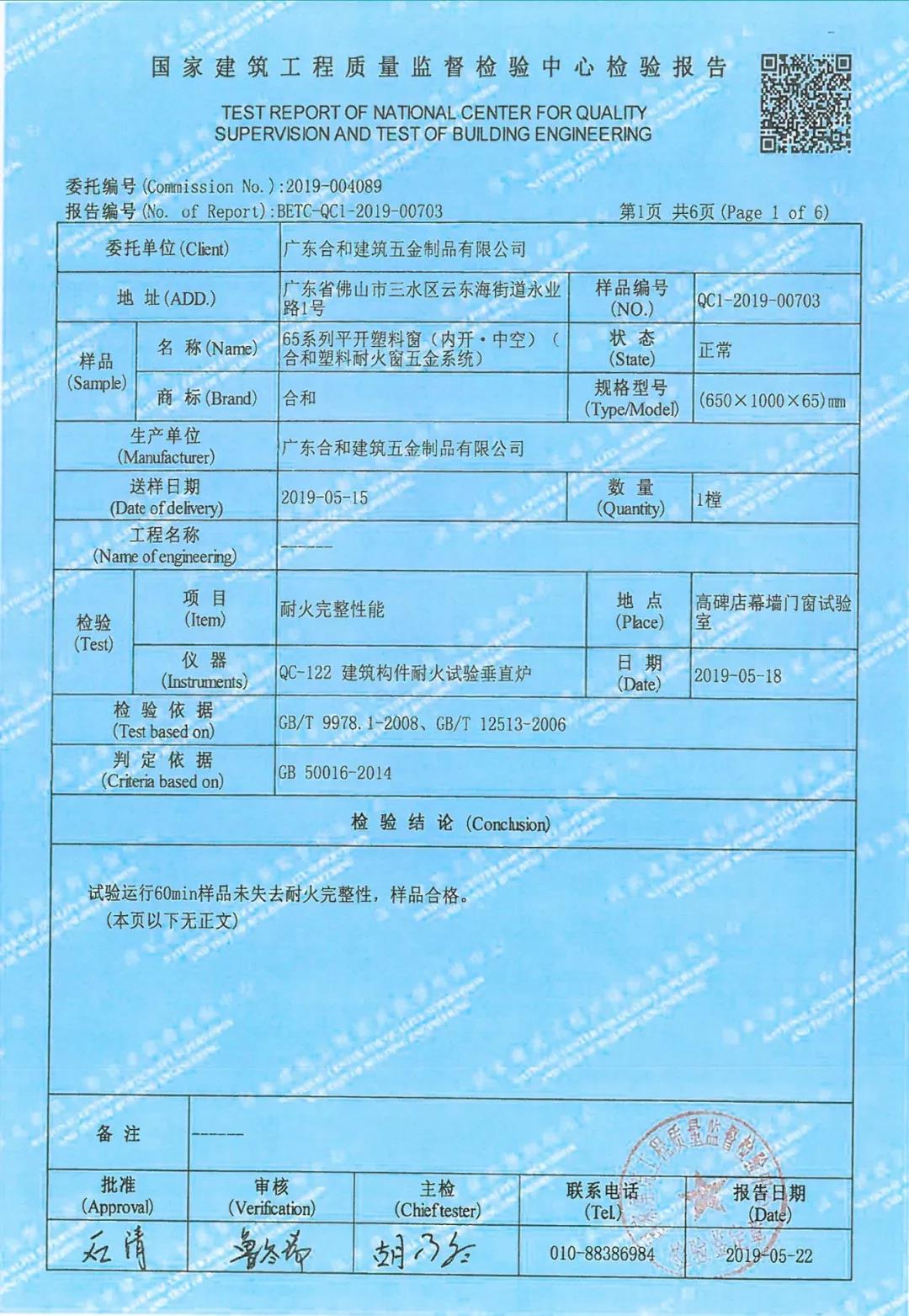 In this hardware system,the rubber sealing strip plays the key important role in it.Because it's very helpful for heat-resistance and fire-resistance.