3H Renews the 2019-2021 Door and Window Hardware Collection with Sunac
Recently,3H hardware depends on its creative technology,excellent quality and sincere service to renew the treaty about 2019-2021 door and window hardware collection with Sunac.
3H built up the strategic cooperation with Sunac in 2017.This renewal is not only a solid and deep foundation for the mutual recognition, and also the return of the two parties' sincere cooperation in the past two years.
With the continuous deepening of cooperation between the two parties, 3H will work hand in hand with Sunac to develop layout projects.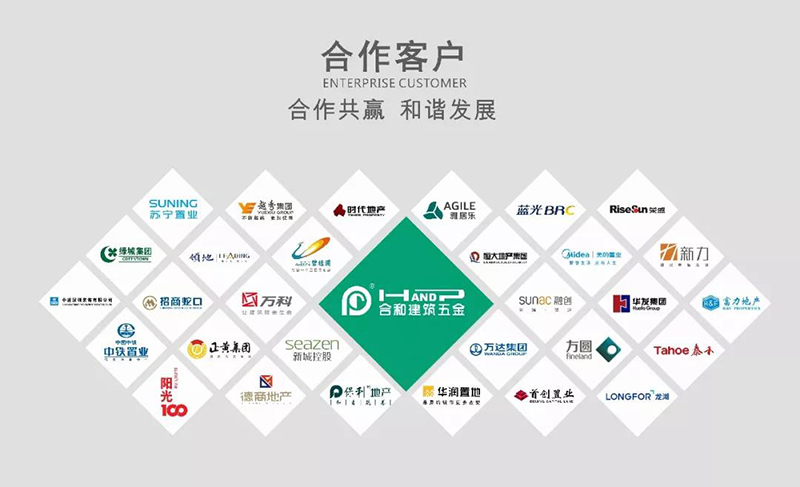 In recent years,3H Hardware has also reached a cooperation agreement with major housing companies by virtue of its brand reputation and product advantages, and has accumulated rich project experience. With the renewed contract with Sunac, 3H will continue to explore new areas of cooperation with high-quality performance and management, and contribute to the development of Sunac Group to create more quality projects!